Residential

Services

Give us a call today and our helpful staff will get you on the right track.

Got gardens? We have the products to make your blooms bigger and your crops happier! From vegetable gardens to flowerbeds, we have got you covered, or your ground covered at least...

Check out our Garden Soil, Mulch, Compost and other products!

Looking to landscape? From beautiful stone for paths and walkways to dark mulch for that clean, crisp look around trees and flowerbeds, our products will take your yard from yawn to YOWSAH!
Check out our Decorative Stone and Mulch!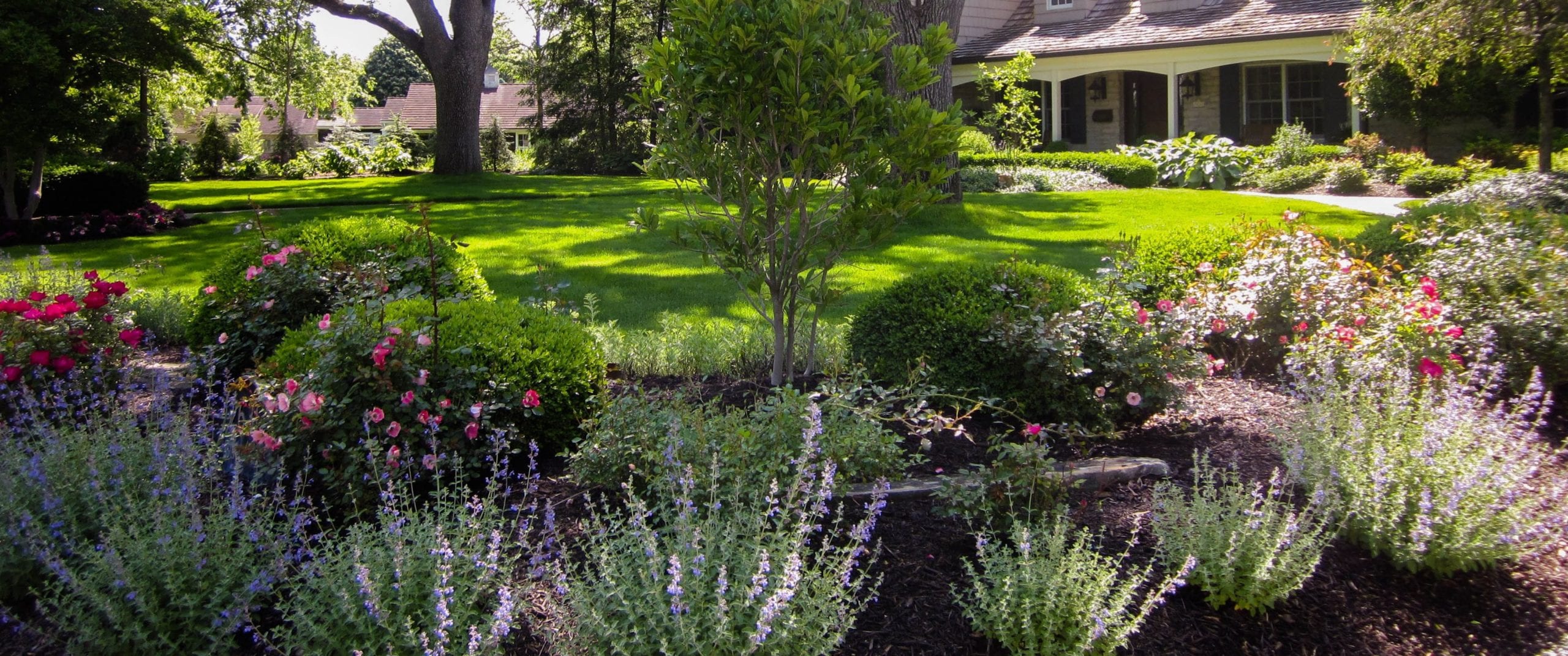 Starting fresh? We have fresh screened topsoil just waiting to help the lawn of your dreams take root.