THE OFFICE IS CLOSED FOR THE SEASON
THANK YOU FOR YOUR SUPPORT THIS YEAR! SEE YOU IN MAY 2019!

We've all heard that old saying, "The grass isn't always greener on the other side." Well, with Audubon Organics we think the grass is greener where you care for it – and we're here to help!
We supply nothing but the highest quality organic products ensuring that you get the best results possible.
Bilingual service. Locally owned.
Audubon Organics is proud to be able to offer our clients an alternative to commercial products. We take great pride in our environmentally friendly products. 
We have a wide array of materials to choose from to ensure you receive the best possible results.
Proud Member of: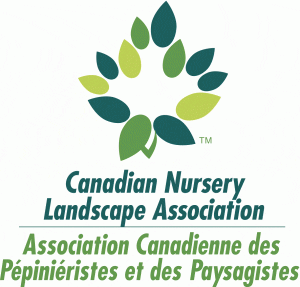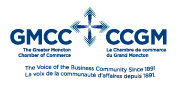 END OF SUMMER SOIL SALE!
Did you get hit by cinch bugs? Is your lawn more weed than grass? We can help you start over!
We are offering a tandem dump truck load of topsoil in the Greater Moncton area for $295 +HST.
For a limited time, effective immediately.